M O T O R C Y C L I N G & S H O P P I N G
.
Whether you're cruising the coast of Lake Erie's north shore or winding through the backroads of Essex County, you're bound to find something of interest around the next curve in the road. Looking for an urban experience? Head to Harrow on County Road 20 and discover downtown charm. There's plenty of room to park your bike and stroll the streets.
.
.
M O T O R C Y C L I N G
Head east on County Road 50 for a scenic, unhurried drive along the waterfront. To fully experience our region, be sure to stop at roadside stands, historic sites, and wineries.
From County Road 50, take the Arner Townline to the Canadian Transportation Museum and Heritage Village. Here you'll find an impressive collection of vintage Harley Davidson motorcycles and equipment. If you're a motorcycle fanatic, you'll be glad you stopped!
Don't forget to pack up the saddle bags and stay a while at one of the exceptional romantic stays or cottages on the Lake Erie waterfront.
.
.
.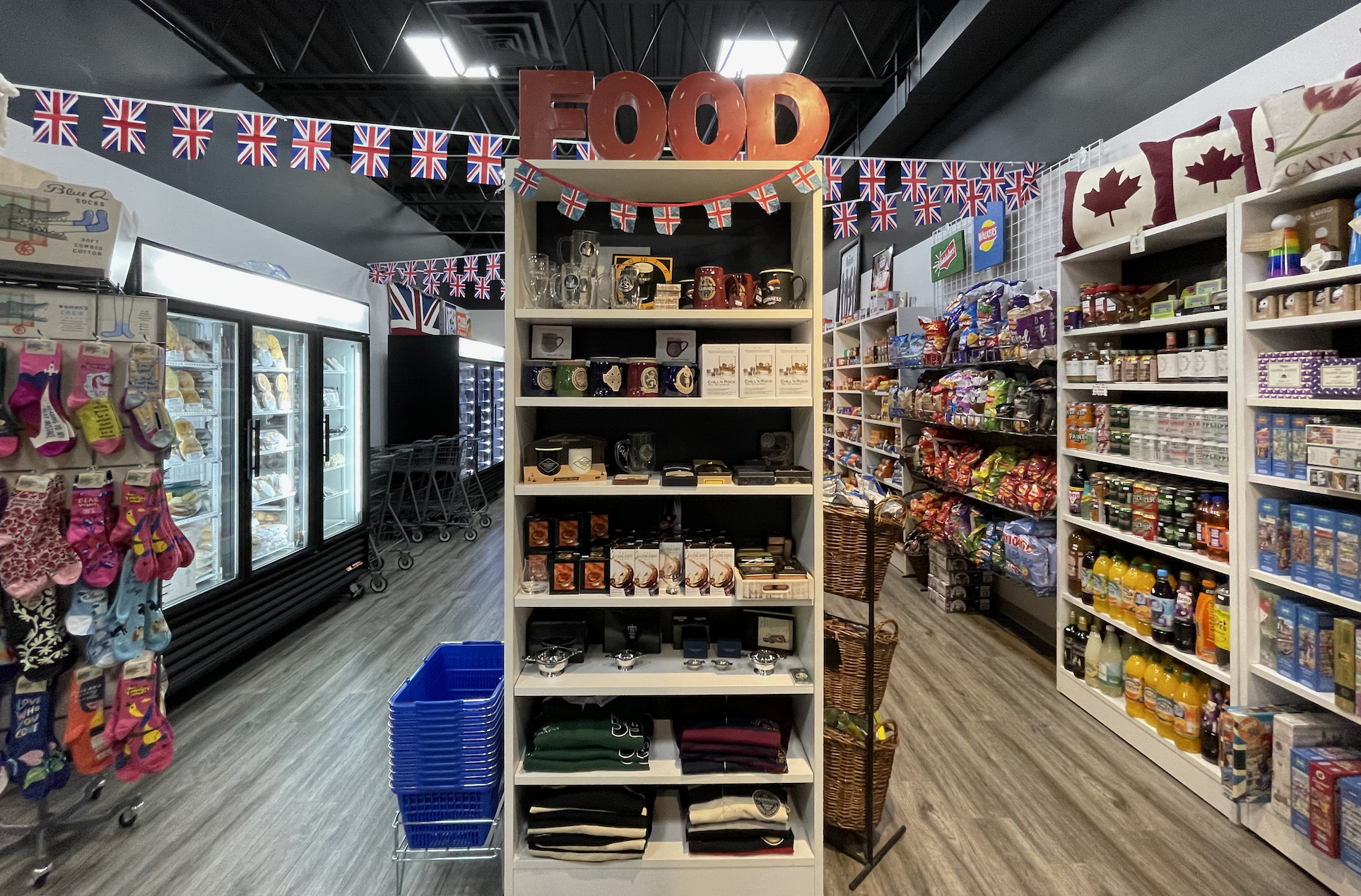 S H O P P I N G
Essex is home to a few of the greatest gift and specialty shops. Whether you are on the hunt for a unique item or a handmade treasure, you're sure to find what you're looking for in Essex Centre or Harrow Centre. Blimey's, Crafty Candles, Priscilla's Presents and so many more!