C A M P & R V
Reservations are recommended for all private camping and RV locations. Contact campgrounds for reservations and availability.
Situated on 13 acres of Lake Erie waterfront, Erie Shores Campground offers seasonal and overnight camping to families and ones in their golden years alike. Erie Shores Campground is central to many things such as swimming, boating, golfing, national parks, conservation areas, wine country, and delicious restaurants.
949 County Road 50, Harrow
(519) 738-2811
Ravine Cottages is a family run seasonal RV park that caters to those 50 and over. With 130 seasonal sites and 5 yearly cottage rentals, this park allows campers to sit back and relax while enjoying magnificent views of Lake Erie and the ravine.
445 Essex County Road 50, Harrow
(519) 738-2620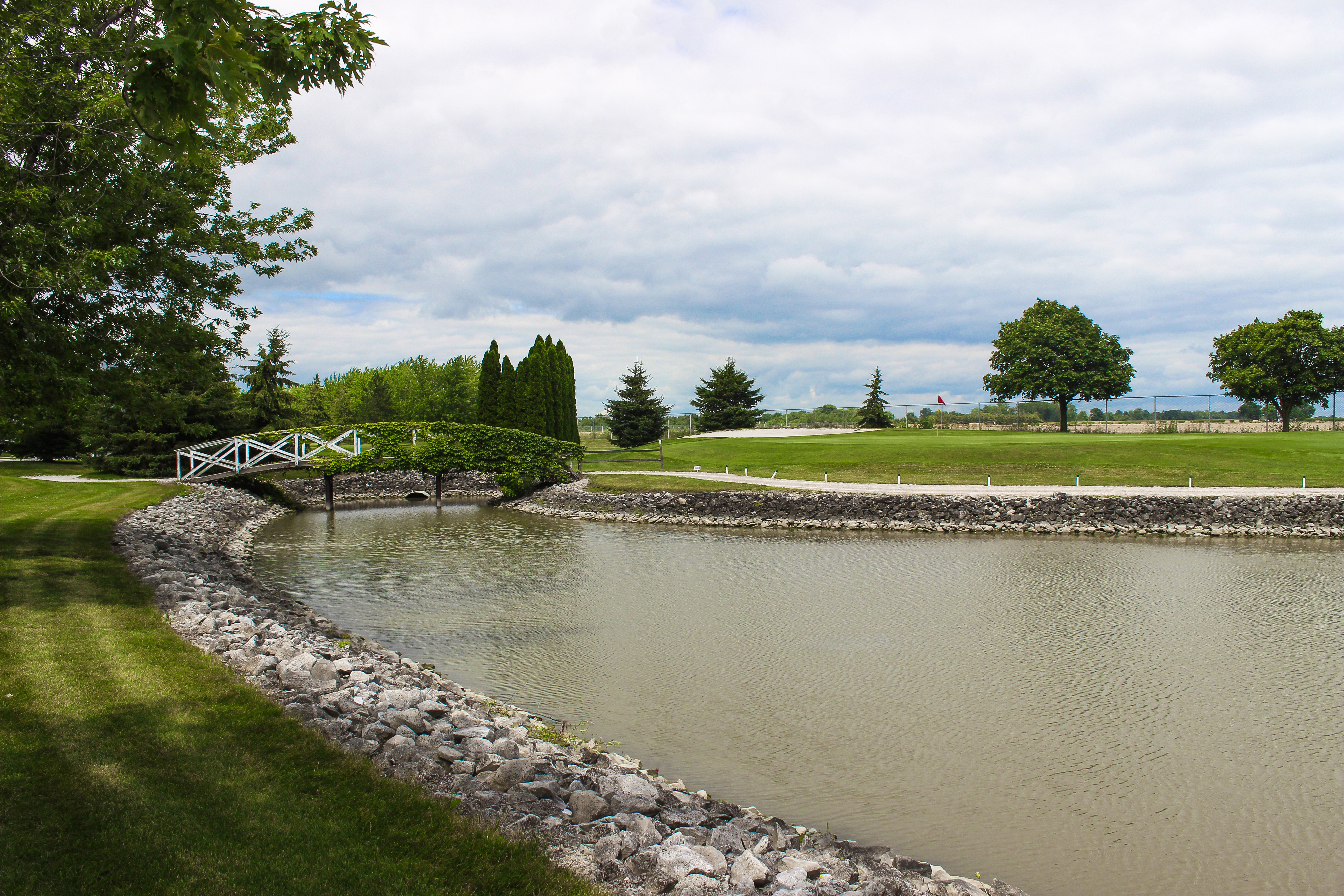 At Wildwood they have created a peaceful way of life within their resort where the day to day pressures of the working life have gone and replaced with the day to day pleasures of enjoying life to the fullest.
11112, 11th Concession Rd, Essex